Speedy running ahead of steam
By Joe Malone19 September 2017
UK rental company Speedy Hire has told of its expectations for its full-year financial results, revealing it expects its profits to be "well ahead of the prior year".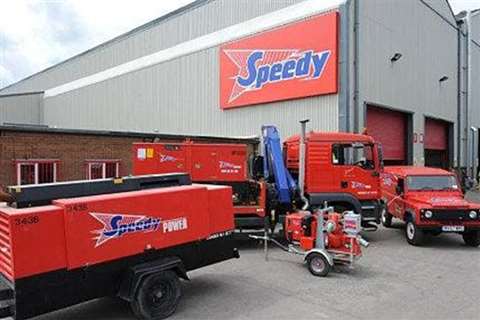 Speedy also said its group revenues should come in around 7.5% ahead of the prior year due to growth in its services revenues.
Its utilisation rates so far this year have averaged 54.5%, which represents an increase of 6% over the previous year. It also revealed that its net debt at the half-year end is expected to be below £70 million (€78.86 million), compared to £85.4 million (€96.21 million) at this stage last year.
Speedy has also gained results from its ongoing efficiency programme, which has seen it reduce the number of operation divisions and distribution centres it owns. It said these actions would result in overheads savings of at least £3 million (€3.38 million) per year.
The company's half-year results will be published in November.