Spider hires district sales rep
By Lindsey Anderson15 September 2010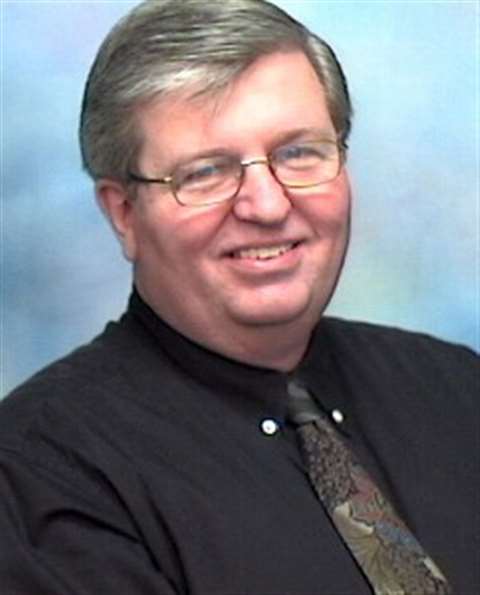 Spider, a division of SafeWorks, LLC has hired Frank Roberts to serve as its new district sales representative for the company's St. Louis location. Roberts will be responsible for working with customers in Missouri, southern Indiana and Illinois, western Kentucky, parts of Arkansas and Tennessee, as well as working in the Ohio River Valley.
Roberts most recently worked in business development at Safway Services in St. Louis. Prior to joining Safway, Roberts worked in sales and operations management positions with Patent Construction Systems and RESCO Rents/Prime Equipment. He is a member of the Association of General Contractors as well as the mason Contractors Association.
"As the powered access market leader for more than 60 years, Spider continually strives to be the best," said John Sotiroff, vice president, sales and distribution. "Our St Louis customers will receive top-notch service from Frank, an expert in the industry and knowledgeable resource for project solutions, code compliance and training requirements."