Spring opening for Liugong's Indian factory
By Chris Sleight03 December 2008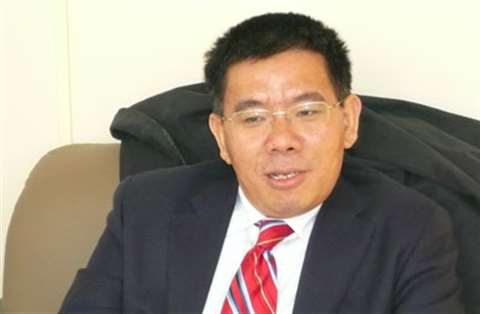 Chinese equipment manufacturer Liugong will start producing wheeled loaders in India in April. The new factory is in Indore, Madhya Pradesh.
Company president Guang'an Zeng said, "In India we will finish the factory and the installation of all the equipment in March. We will start manufacturing wheeled loaders from April, then we are thinking about introducing excavators to the market.
"This is one of the most important markets for Liugong. It is the fourth or fifth biggest market in the world, and is growing fast. We are looking for suppliers in India, and our growing our dealer network. At the moment we have 10 dealers.
"For dealers we are looking at the key provinces. Some places are good for wheeled loaders and some are good for excavators."
"We started selling the rollers and motor graders in India this year. However, we need to improve the function of the motor graders. In India, the machines are used a bit differently to other parts of the world - they are used quite roughly."