Stephenson's Rental partners with Parkland
By Lindsey Anderson17 November 2019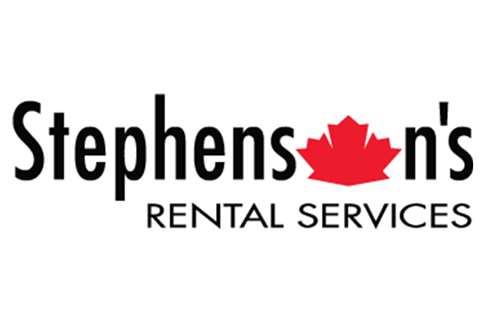 Canadian businesses now have a new option to secure propane for their construction and industrial needs this winter. Stephenson's Rental and Parkland have partnered to provide an increased supply of 100- and 420-pound cylinders plus bulk propane. Parkland and Stephenson's saw an opportunity to improve service levels in the construction and industrial segment by combining their core strengths and expertise to benefit their customers.
Guy Manuel, President and CEO said, "Our customers continue to expect more from us to support their changing needs, reduce costs and improve safety on their sites. Through partnerships like this we can continue to do all three."
Parkland Fuel Corporation is one of the largest independent suppliers of fuel and petroleum products. Parkland services customers across Canada, the United States, the Caribbean region and the Americas through three channels: Retail, commercial and wholesale. With annual revenues of $14 billion, Parkland has a strong supply advantage through locally relevant consumer brands including Ultramar, Pioneer, Blue Wave, PNE and Sparlings to name a few.