Storent goes contactless
By Thomas Allen07 April 2020
Latvia-based rental company Storent has launched a contactless online equipment rental platform.
Customers can complete the full cycle of the rental process through the platform at any time, from anywhere. This means they can remotely register and sign agreements, order and return equipment, and make payments and sign documents with Smart-ID or Mobile-ID.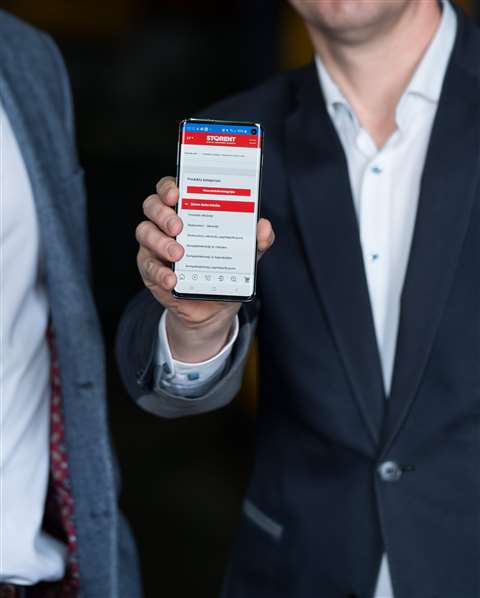 Arnis Skrastins, Chief Information Officer of Storent, said, "Customers will be able to quickly check the online rental price for a specific piece of equipment for a selected period of time with delivery to a selected location.
"This means that they will no longer need to call a Storent employee to find out what the rental terms and the final price would be; everyone will now be able to select the equipment they need online and see what the delivery price for it would be."
He added that the price estimate given to a customer will not change.
Andris Bisnieks, one of the co-founders of Storent, said, "The cooperation process will become more transparent and convenient, customers will be able to keep track of their orders and invoice flows, as well as the equipment balance on their objects, and, most importantly, rent construction equipment."
Andris Pavlovs, the other co-founder, said, "It will only take a few minutes for new customers to register on the Storent website and calculate the rental equipment and transportation costs. Everything related to paper documents and their physical signing is already in the past.
"We are changing with the aim to automate the routine work processes by introducing a much more modern approach – doing business remotely."
In addition, Storent customers can now earn and collect reward that can be used for future rentals.
Founded in 2008, Storent now has 29 depots spread across Sweden, Finland, Estonia, Latvia, Lithuania and Russia.