Strabag raises 2011 forecast
By Helen Wright22 November 2011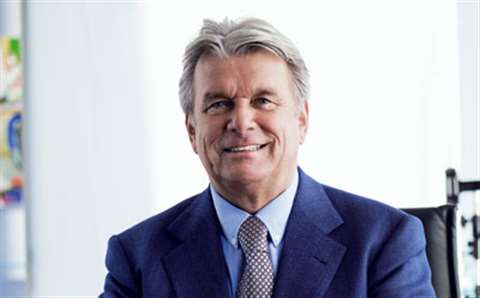 Austrian contractor Strabag has raised its 2011 full-year earnings before interest and taxes (EBIT) forecast to €340 million, compared to the previous forecast of €320 million.
The company's full-year output forecast remained the same at €14 billion, up 10% year-on-year. The building construction and civil engineering division is expected to contribute €5.1 billion to the total, while the transportation infrastructures division is expected to contribute €6.3 billion.
The revenue forecast of €13.4 billion and the 2011 net income forecast of €185 million remained unchanged.
Strabag said it had seen "notably higher" results in Poland and internationally so far this year, but this had been offset to some extent by market-dependent losses in the construction materials business, as well as losses resulting from less usage of large equipment machinery in the waterway and railway construction sectors.
In addition, the company said its German subsidiary Strabag Cologne had revised its full-year results forecast downwards as a result of a loss-making project in Scandinavia, as well as one-off costs related to the integration of acquisitions in Germany.
However, the company was confident it would produce robust results this year. "The turbulence caused by the Euro debt crisis has so far not affected the output or the expected results of the Strabag group over the course of the current 2011 financial year," Strabag said.
2012 growth
Looking ahead to 2012, the contractor forecast that it would grow "at most with inflation across all markets", raising its output to €14.3 billion for the full-year.
It added that it had based these forecasts on the assumption that its transportation infrastructure segment would stay weak" in 2012, and that the economic framework in Europe would remain unchanged in the coming year.