Superior to show off new products
By Andy Brown02 March 2020
Superior Industries, a US-based manufacturer and global supplier of bulk material processing and handling systems, plans to debut its brand new Sentry Horizontal Shaft Impactor (HSI) at booth C31389. It's one of a dozen new products the company will introduce during Conexpo.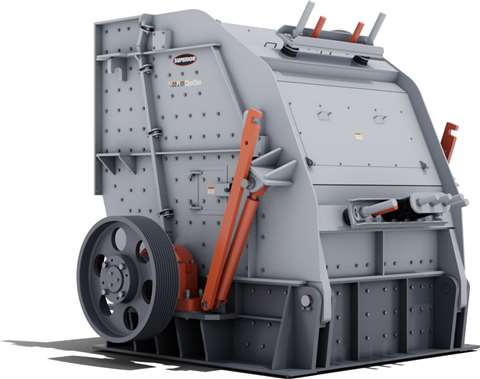 Using a high speed impacting force, HSI encourage stones to break along their natural cleavage lines. This generates cubically-shaped material, which is desirable for many of today's applications.
Superior's Sentry HSI is designed with a fully fabricated open-style rotor, which produces low inertia energy for a lower cost of ownership. In addition, proper spacing inside the crusher's chamber creates more area for processing larger feed sizes.
Owners and operators will safely and easily complete maintenance functions of the HSI's mainframe components via a hydraulically controlled opening and closing feature.
Other design elements include commonly shaped side liners, hydraulically adjusted curtains, mainframe inspection doors and a replacement upper feed opening.
Superior defines its new line of Sentry HSI's by rotor size and has 15 models available for manufacturing.