Survey to determine next five years
The international association management company Kellen has been appointed by the European Rental Association (ERA) to assist in setting the strategic goals of the organisation for the coming five years.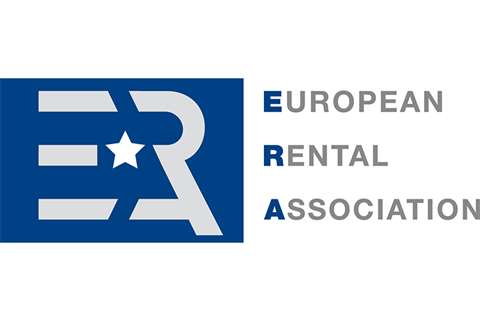 This project involves the collection of input from all the ERA members through an on-line questionnaire, followed by interviews with a smaller sample of members to supplement input to the review.
Finally, an in-person facilitation session will be organised with the ERA board to determine the ERA goals taking into account the input and comments expressed by the membership.
ERA thanks all its members in advance for their participation in this online survey.
For any additional information, please contact the ERA Secretariat at era@erarental.org