Swedish first for OHL
By Sandy Guthrie23 August 2017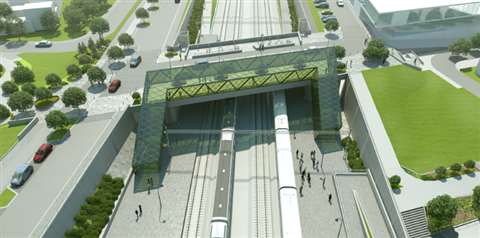 OHL (Obrascón Huarte Lain) has been awarded its first contract in Sweden, a 50% joint venture contract with Nordic contractor NCC.
The €215 million project is to improve one of the busiest rail routes in the country.
Spanish-based multinational construction and civil engineering company OHL said the project would strengthen its position in the Nordic countries, where it has been operating since 2015 with the EPC (engineering, procurement and construction) Ski project, part of the Follo Line transportation work in Norway.
The new OHL-NCC joint venture will upgrade the line between Lund and Arlöv in Malmö – one of the busiest rail routes in Sweden.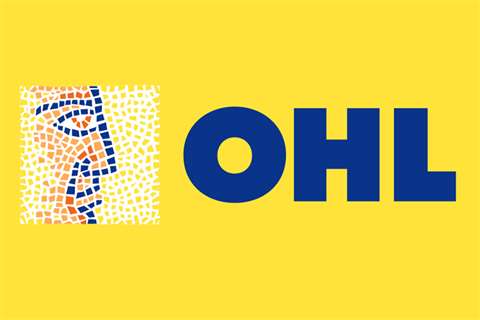 The contract was awarded by Trafikverket (the Swedish Transport Administration), and OHL is continuing to study several infrastructure projects in Sweden, where a high speed programme is expected to be launched soon.
The OHL-NCC joint venture will construct the first 8km stretch between the Swedish cities of Arlöv and Flackarp.
The project involves constructing two temporary tracks parallel to the current 5km line, where rail traffic will run during construction. The contract will result in four tracks instead of the two that are there currently. This requires building a recess up to 6m deep for 5 of the 8km of the line, including 400m underground near the station at Akarp.
The contract includes constructing three new stations at Burlöv, Akarp and Hjärup, four overpasses and two underpasses that cross the route, and three underpasses crossing the most important road in the country – the E6/E20.
OHL said that as tender winners, it could choose to contribute to the design of the 3km stretch between Flackarp and Lund, and subsequently negotiate with the client to construct it.
OHL has built rail infrastructure in Europe, Asia, Africa, and America, having completed about 200 projects involving Spanish High Speed Trains since these started in 1988.