Tadano completes Demag acquisition
By Christian Shelton01 August 2019

Japanese crane maker Tadano has completed the purchase of Terex Corporation's Demag mobile cranes business.
The $215 million transaction takes Tadano a big step forward in its stated aim of becoming the global leader in the lifting industry. "The Demag mobile cranes acquisition is one vital step toward achieving that goal," said Koichi Tadano, president and CEO of Tadano. "It expands our penetration into many markets throughout the world, adds lattice boom crawler cranes to our overall product line, and enhances the capacity range of our all terrain cranes."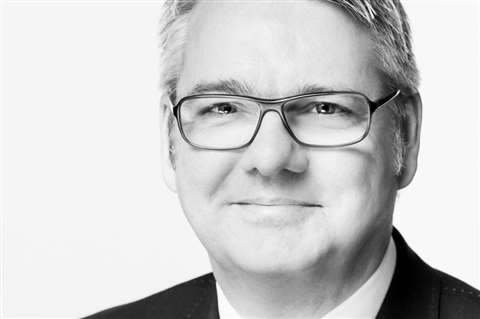 As a subsidiary of Tadano, the Demag mobile cranes legal business name will be changed to Tadano Demag GmbH and it will be headed-up by Jens Ennen, who has been named as CEO. Ennen joined Tadano in April 2019, having previously worked at Manitowoc where he was responsible for international development; worldwide product line management for all terrain and truck cranes and was senior vice president for mobile cranes in Europe and Africa.
The Demag acquisition adds eight lattice boom crawler crane models, with lift capacities from 400 to 3,200 tonnes, to Tadano's product range. In addition, Tadano said Demag's 15 all terrain crane models increase its maximum AT lift capacity to 1,200 tonnes. Tadano said its total lifting equipment line now comprises more than 80 models, including rough terrain cranes, all terrains, lattice and telescopic boom crawlers and truck cranes.
Tadano plans to build synergy with the Demag line with the aim of increasing efficiency, highlighting the complementary offerings between the Demag and Tadano Faun all terrain product lines.
"Demag's dedicated stakeholders, including customers, distributors and suppliers, among others, infuse the company with great value," concluded Koichi Tadano. "We are committed to a seamless transition that allows these stakeholders to continue with their important business smoothly and successfully."
Commenting on the sale's completion, John Garrison, Terex chairman, president and CEO, said, "The sale of our Demag mobile cranes business is another major milestone on our journey to become a more focused, high performance enterprise. We are committed to delivering improved profitability and return on invested capital across Terex. The net cash proceeds received will further reduce our leverage."