Taylor takes over at JCB
By Chris Sleight23 May 2008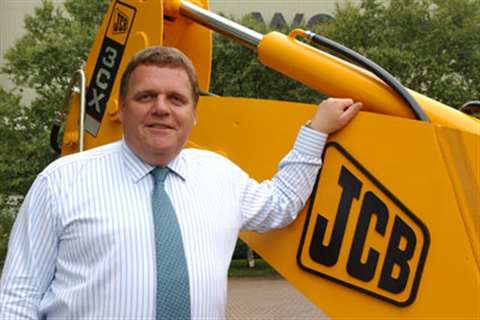 Mathew Taylor will take over from John Patterson as JCB's global CEO from 1 June.
Mr Taylor joined JCB in April 2006 as Managing Director of JCB Sales and in January last year became Group Chief Operating Officer. Mr Patterson will continue as chairman & CEO of JCB's US operations, based in Savannah Georgia, and will retain his seat on JCB's main Board of Directors.
Commenting on the reshuffle, JCB chairman Sir Anthony Bamford said, "John Patterson has led the JCB Group through one of the most successful periods in our history and I'm pleased that he will now focus his attention on our American business based in Savannah. The JCB Group is facing some difficult challenges as we enter a period of economic uncertainty but I look forward to the next phase of our growth and development and these changes will help drive that."