TDR Capital to acquire Iron Horse Ranch
By Joe Malone04 July 2017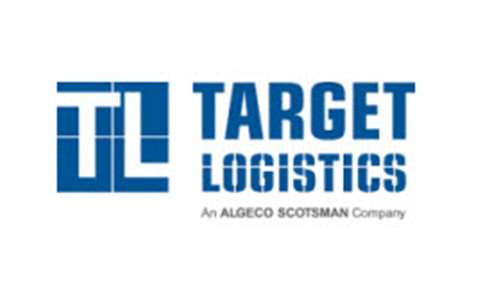 Temporary space rental specialist Algeco Scotsman has announced the intended acquisition of Iron Horse Ranch, through its majority shareholder TDR Capital.
The intention is that Iron Horse Ranch will be integrated with the Algeco Group's North American remote accommodations business, Target Logistics.
TDR Capital expects the deal to close in the third quarter of 2017.
In the interim, TDR intends to enter into a services agreement with Target Logistics, which will see the company manage Iron Horse Ranch. Algeco said that the acquisition would solidify Target Logistics as the single largest provider of turnkey workforce housing in the US, including a network of eight lodges and 1900 beds in the Permian Basin.
With the integration, Target Logistics' Permian Basin lodge network would include Texas lodges in Pecos, Mentone, San Angelo and two in Odessa, along with two lodges in Carlsbad and Lovington, New Mexico.
Additionally, Target Logistics would add Eagle Ford lodges in Cameron and Yorktown, Texas.
Brad Archer, president and CEO, Target Logistics, said, "We look forward to the prospect of welcoming Iron Horse Ranch to our team. Our two companies could not be more aligned in their commitment to helping customers realise their full potential by delivering a safe and comfortable environment outside of the 12 hours they are on the job.
"Similar to Target Logistics, Iron Horse Ranch has earned a reputation for service quality and a guest experience that is focused on worker safety, productivity and reliability."
Meanwhile, Juan Gutierrez, owner and CEO, Iron Horse Ranch, said, "The combination of Iron Horse Ranch and Target Logistics would bring together two industry leaders that have built similar business models and have worked tirelessly at building a reputation centred on safety, quality and customer service.
"The alignment of our two companies would position Target Logistics as the go-to solution in the Permian Basin and would increase flexibility and help support our customers moving forward."
With the addition of Iron Horse Ranch, Target Logistics would own and/or operate 24 properties in the US and Canada with more than 9500 beds in total.
During the acquisition and integration process, it will be business as usual for the entities involved, said Algeco.