Tech company secures €11m metro contract
By Catrin Jones25 April 2022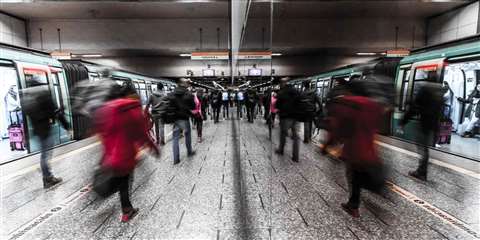 Ayesa, a technology and engineering services provider, has been awarded an €11 million contract to carry out the technical inspection of the lot covering sections 2, 3 and 4 of Line 7 of the Santiago Metro in Chile.
This is the second contract the Spain-based company has been awarded for the Santiago Metro.
The contract covers a 10km stretch of the metro and involves supervising all aspects relating to construction, verification of compliance with technical specifications, document control for construction and installation contracts, compliance with construction methods and safety standards, in addition to monitoring the progress made and the schedule for implementation.
The section Ayesa will work on forms the central part of the line and runs from Matucana to Isidora Goyenechea. The project will have a total of eight stations and will use driverless trains.
Isidoro Carrillo, managing director for International Business, said, "This is an extremely important project for the city and one we're very excited to be part of through our supervision work."
Carrillo added that the latest contract will allow Ayesa to "consolidate its presence on the Santiago Metro, which began last summer with Line 3."