Tele Radio in Brazil
By Christian Shelton09 September 2019
Askim, Sweden-headquartered remote control manufacturer Tele Radio has opened a new facility in São Paulo, Brazil. According to the company the new branch, Tele Radio Brazil, has been opened in response to ongoing demand from the region.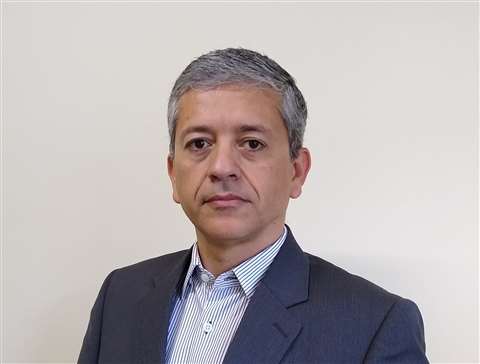 Tele Radio Brazil will serve the regional supply of the company's full range of remote controls and also act as one of 16 strategic global hubs. It is located in Itupeva, São Paulo, close to Viracopos / Campinas International Airport and major transport networks.
Laercio Neves has been appointed managing director of Tele Radio Brazil. He has 18 years of experience in sales management to the role, working for multinational companies that operate in Brazil. Neves speaks Portuguese, English and Spanish.
"I am very excited to be part of the Tele Radio family," he said. "I believe the Brazil operation will soon become the chosen provider of radio remote control systems in the country due to the robust and safe product portfolio which is backed by outstanding local support."
While Tele Radio Brazil establishes itself in the market, technical and sales support will be provided by Tele Radio USA.