Telescope transport for Van der Vlist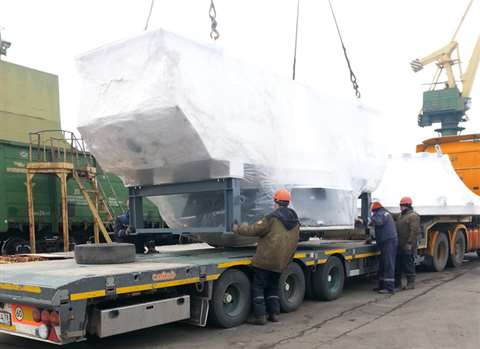 Transport company Van der Vlist helped deliver parts for Europe's largest telescope in Zelenchukskaya, Southern Russia.
The parts measured up to 6.58 metres long and 4.28 m wide, with the heaviest weighing 23 tonnes. The parts were shipped from Germany to St Petersburg, where they were collected by Van der Vlist and transported 2,500 km to Zelenchukskaya. A police escort was required.
Challenges included narrow roads and a steep incline leading to the telescope installation site, a spokesperson said. Extra tractors were used to help move the heavier loads.