Terex AWP grows 23% driven by US fleet replacement
By Murray Pollok20 February 2013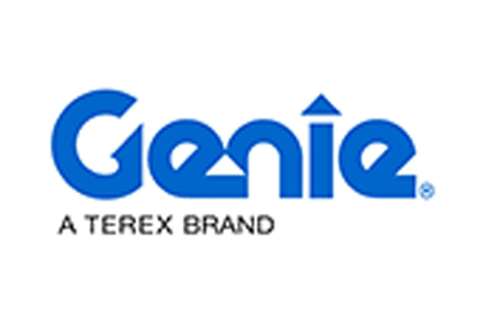 Terex AWP's sales in Western Europe represented just 13% of its total US$2.1 billion revenues in 2012, with rising North American rental demand helping push annual sales up by 23%.
North American revenues accounted for 69% of the total last year, with the Western European components falling to its current level from a high of 28% in 2007. The full year figures reveal the growing importance of developing markets, with sales in Asia representing 9% of the total and those in South America 7%.
The steady rental-fleet replacement market in North America led to a 73% increase in the backlog at the division between September and December last year, with the backlog on 31 December amounting to $652 million.
The division's operating profits for the year were $228 million, more than double the $86 million reported in 2011. The company is forecasting 15-25% growth in revenues to between $2.4 and 2.6 billion this year, with profits up by between 11 and 14%, driven by fleet replacement and pricing.
The company is also targeting revenues of $3.3 billion by 2015, representing a compound annual growth rate of around 16% over the next three years.
Ron DeFeo, Terex chairman and CEO, said; "We are optimistic about our business as we begin 2013. We are seeing improvements in many of our end-markets and believe the macro-economic uncertainty that affected our fourth quarter performance will abate by the middle of 2013.
"Three segments performed well in 2012 and we expect this to continue in 2013. Our Aerial Work Platforms (AWP) segment is continuing to benefit from North American rental channel demand."
For the results from the Terex group as a whole click here.