Three-way split for English road project
By Sandy Guthrie28 July 2017
A three-way joint venture between Bam, Morgan Sindall and VolkerFitzpatrick is to work on a £100 million (€111.8 million)-plus project to refurbish the Oldbury viaduct on the M5 motorway in the English Midlands.
The elevated section of the motorway between junctions 1 and 2 is one of the busiest routes in the country and is said to be in need of repair.
The main works for the two-year project began in April and will see repairs to a 3.5km stretch of the motorway.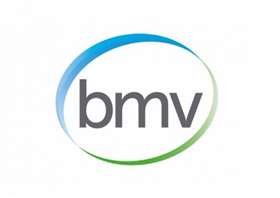 The work will be undertaken in three phases to allow for continued two-way traffic flow. Initial work will include the removal of the road surface on the southbound carriageway of the motorway in order to investigate the condition of the concrete deck underneath.
Once the investigation is completed, any damaged concrete will be repaired and a new waterproofing layer added prior to resurfacing of the road.
This process will then be repeated on the northbound carriageway, before the remaining central section is completed.
Matt Atkinson, project director for the three companies, said, "Our joint venture consists of companies with a proven history of successfully delivering similar, logistically complex projects.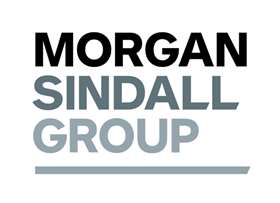 "We are looking forward to deploying these skills to safeguard this key transport link into the future."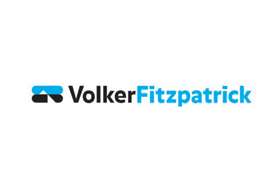 Colin Jackson, delivery manager at government-owned Highways England which is responsible for the country's motorways and main trunk roads, said, "At a cost in excess of £100 million, Highways England is delivering a huge investment that will support economic growth locally and in the wider West Midlands."