Top rental acquisitions of 2022
By Lewis Tyler28 December 2022
As 2022 progressed, it became apparent that it would be a big year for acquisitions in the rental sector, with firms making big moves in the market over the last 12 months.
The tone was set right at the start of the year when US-based utility equipment rental and sales company Custom Truck completed the acquisition of HiRail Leasing Group for US$46.0 million.
The theme of change continued throughout 2022, and more recently Sunbelt Rentals announced that it had completed as many as 27 acquisitions through the six months leading up to November.
So, here are a selection of some of the top purchases this year.
Top rental acquisitions of 2022
Kiloutou's largest acquisition to date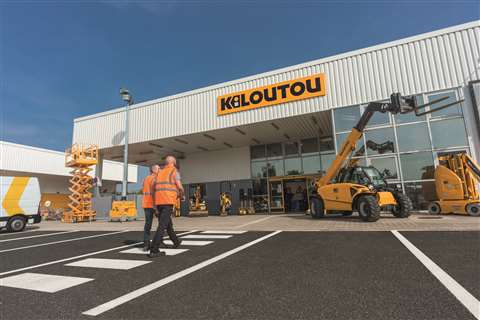 In March, French rental company Kiloutou entered into Denmark with the acquisition of rental firm GSV.
The purchase represents the largest acquisition in Kiloutou's history, with the deal reported to be valued at around €300 million.
Wacker Neuson buys concreting supplier
Back in March, Wacker Neuson acquired Spain-based concrete supplier Enar, with the company stating at the time that the deal ensures it can "strengthen its market position and extend its international reach." 
Boels in pump specialist acquisition
Boels Rental completed the purchase of rental firm Eekels Pompen at the beginning of 2022. The company was the latest addition to Boels Rentals specialty rental business, which was set up 10 years ago.
Loxam purchases public works providers 
Loxam Group extended its presence in France with the purchase of sister rental businesses Sofranel and Société Cominoise de Location (SCL), which specialises in public works equipment. Details of the purchase were not disclosed.
Renta acquires in Norway
Renta Group Oy agreed to buy Norwegian rental company Utleiesenteret in March, a move that strengthened its position in Norway, where it now has 350 employees across 19 depots.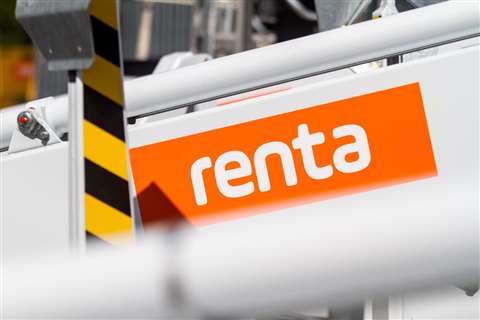 Herc acquires general equipment rental firm
Herc Rentals announced the purchase of general equipment rental company Cloverdale Equipment in March. According to Herc, it will now have 14 locations within the Great Lakes region.
Toi Toi & Dixi acquires competitor
Portable toilet rental company Toi Toi & Dixi Group GmbH began the process of acquiring its competitor Sebach from Ylda Group S.p.A in August. 
The purchase, which was financed by a €200 million loan and €7 million in cash, included Sebach's sister company Armal.
Northern Italy expansion for Mollo Noleggio
It was a case of two acquisitions for Italian firm Mollo Noleggio in February, when it announced the purchases of Monia Noleggi and Parmiani Noleggi.
US expansion continues for Sunbelt
Ashtead Group-owned Sunbelt Rentals continued its expansion in the US with the buyout of Wagner Rental & Supply in November.
The acquisition is part of a larger plan by the company to strengthen its position in the North American market.
United Rentals acquires Ahern Rentals
United Rentals announced its intentions to buy Ahern Rentals for US$2 billion in November, with the deal closing out in early December.
Around $890 million of annual revenues are expected to be added to United Rentals following the acquisition.