Topcon purchases data integrations company
By Catrin Jones15 March 2023
Topcon Positioning Systems has purchased construction software and data integrations and services company Digital Construction Works (DCW). DCW's services and software integration platform are said to help customers navigate and maximize the use of construction data made available across multiple apps and software.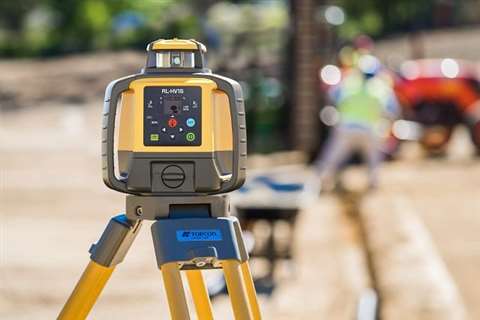 DCW focuses on integrations that connect a project's planning and design phase with the construction and field completion phases. This office-to-site connection provides automated workflows and insightful visualization and reporting within a secure user-facing integration platform.
"DCW enables the connection of the job site and the office," said Jason Hallett, vice president and general manager, DCW.
"Automation and the availability of integrated and aggregated data provide greater insights into project performance and status. Now, as part of Topcon, our integrations platform enhances the value of Topcon's interoperability with third-party software typically used to execute machine-guided operations."
Hallett adds, "This saves users time and money by automating report generation and eliminating manual data entry across a multi-vendor and multi-stakeholder project environment."