Tower crane operator certification
By Christian Shelton19 September 2017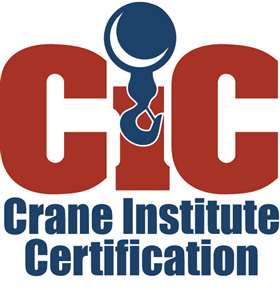 US independent crane certification body, Crane Institute Certification (CIC), has announced a new certification for tower crane operators. The certification covers self erecting, fixed jib, and luffing boom tower cranes. Tower crane operator candidates will have to pass a written and a practical exam to earn the certification.
"Although we have been certifying mobile crane operators for a decade, one of the most frequent requests we heard over the last few years was for a tower crane operator certification," Jim Headley, CIC president, said. "We are proud to offer CIC's higher level of certification for the three types of tower cranes."
CIC's OSHA-recognised, NCCA-accredited certifications for crane operators also include the following: telescoping boom cranes (fixed or rotating cab) under 21 tons, 21 to 75 tons, and over 75 tons; lattice boom cranes (crawler or carrier mounted); articulating boom cranes; service and mechanic truck cranes; and precast concrete delivery cranes. The organisation also offers accredited certifications for rigger and signalpersons (one certification combines levels I and II) and master riggers.