Tower Light gets Green Arts approval
By Sarah McCay11 August 2014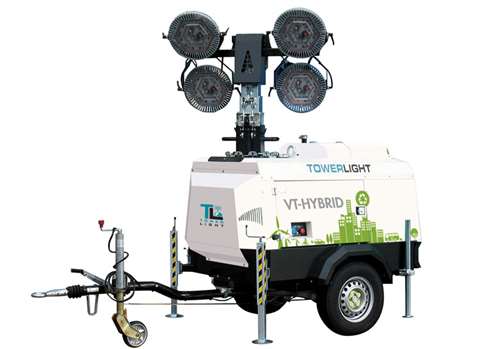 Manufacturer Tower Light UK has been recognised by the Green Arts Marketplace and is now listed on its website as a supplier of environmentally friendly equipment.
The Milton Keynes-based supplier and manufacturer of environmentally sensitive site lighting equipment had to complete an intensive audit detailing the environmental attributes of its products.
The company also had to demonstrate its operational processes for improving waste reduction, lowering energy output, and recycling and reusing packaging.
The Julie's Bicycle Green Arts Marketplace lists top suppliers, freelancers and venues to the creative industries that are committed to good environmental practice. Each supplier on the marketplace is independently checked to ensure they meet the criteria as an environmentally responsible business.
"We are delighted that this environmentally committed organisation has formally recognised our green credentials," said Tower Light UK managing director, Paul Hay.
"We place a major emphasis on energy reduction, fuel saving and lower carbon output. With green issues increasingly at the forefront of a site manager or event organiser's plans, we believe that our products will be of keen interest to all environmentally conscious coordinators and having our details on this important website will enable a wider range of organisations to contact us directly."