Toyota Industrial Equipment Mfg., Inc. appoints new president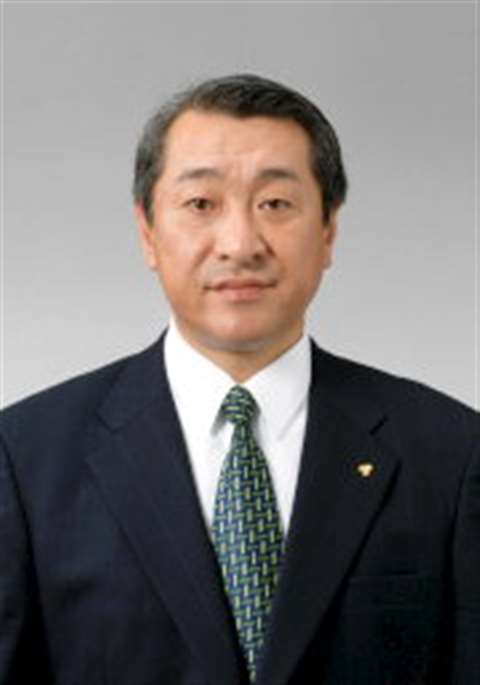 Toshiya Yamagishi has been appointed president of Toyota Industrial Equipment Mfg., Inc. (TIEM). Yamagishi is now president of TIEM, as well as president of Toyota Industries North America, Inc.; vice chairman of Toyota Material Handling North America (TMHNA) of Columbus, IN; and serves on the board of directors for Toyota Material Handling, U.S.A., Inc. (TMHU) of Irvine, CA.
As president of TIEM, Yamagishi is responsible for all aspects of the Columbus plant, which manufactures the majority of Toyota lift trucks sold in North America.
Yamagishi has nearly 30 years of experience, having joined Toyoda Automatic Loom Works, Ltd. (now known as Toyota Industries Corporation - TICO) in 1982. Most recently he served as the managing officer of the Obu plant in Japan; the corporate center production control department; and the business planning and production generalization departments in the compressor division overseeing all support, control and planning functions for production.
"Yamagishi brings tremendous strength in the Toyota Production System from his experience in the production control department," said Kazue Sasaki, current chairman of TMHNA and outgoing president of TIEM. "That department instructs and establishes the corporate standard for all TICO factories worldwide."
Yamagishi holds a bachelor's degree in Industrial Management from the School of Commerce at Meiji University in Japan.
Sasaki has been promoted to president of the Toyota Material Handling Group (TMHG), a TICO group. As president of TMHG, he now oversees all Toyota material handling operations worldwide while maintaining his title as chairman of TMHNA.
Sasaki has more than 20 years of engineering and leadership experience with TICO.