Trico Celebrates Accident-Free Year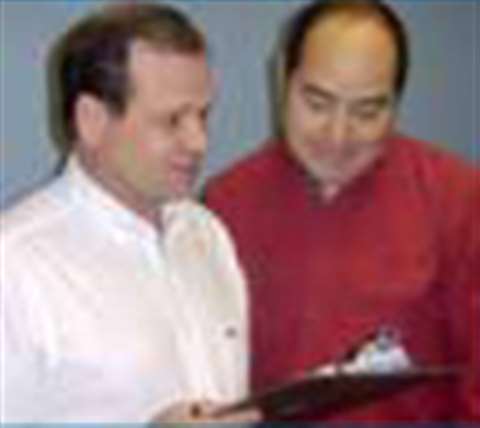 US aerial lift rental company Trico Lift reported an accident-free 2007, with no lost time or recordable accidents. Trico, based in Millville, New Jersey, and with depots in Maryland, Virginia, Pennsylvania and Ohio, has a fleet of nearly 3000 aerials.
"In an industry where safety is of the utmost importance, we're very proud to have achieved this significant achievement of one whole year without a recordable incident or one that required more than basic first aid treatment," said Ken Pustizzi, chief executive officer and president.
Mr Pustizzi said the record was the result of Trico's risk identification, safety training and accident prevention programme. "This means that the Trico Lift team has persisted for a considerable period of time to think safety first", he said, "It is a testament to our company philosophy that 'Safety is everyone's business.'"