Trio of appointments as new Lippmann-Milwaukee takes shape
Lippmann-Milwaukee has announced three key appointments following its recent acquisition by McCloskey International.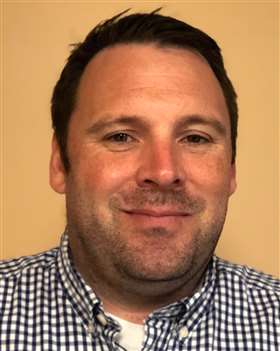 Kevin Kiesgen has been re-appointed to the role as vice president of sales at the company, after a successful tenure of serving Lippmann customers across applications and industries.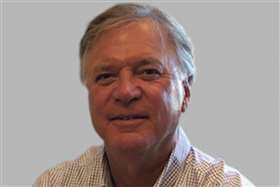 Effective immediately Lippmann-Milwaukee has also appointed Bob Meyers as vice-president of business development. Bob brings years of industry experience to the rapidly growing and evolving organisation, most recently as vice-president of sales and marketing at Telsmith.
Gary Guthrie has been appointed as senior vice-president of Lippmann-Milwaukee to lead and integrate Lippmann into the McCloskey Group, capitalise on synergies, and facilitate future growth.
Both Kevin Kiesgen and Bob Meyers will be based out of the Cudahy, Wisconsin head office of Lippmann-Milwaukee.
"Following the acquisition of Lippmann by McCloskey International we look forward to building on the inherent strengths of both companies and providing our customers with the products they need," said John O'Neill, senior vice-president at McCloskey/Lippmann.