Trump looks to boost US-made steel and iron
By Andy Brown18 July 2019
US President Donald Trump has signed an executive order aimed at boosting the US steel and iron industries. The order, which falls under the Buy American Act, aims to bring the US-made steel and iron quota used in government infrastructure projects to 95% – up from the current figure of 50%.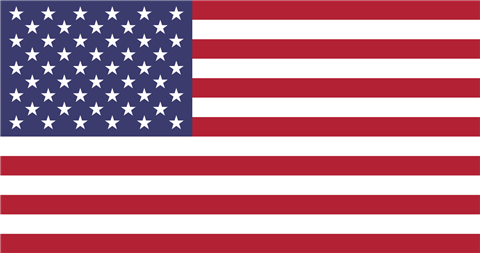 The order also says that the amount of US components in US-made products should increase from 50 to 75%.
"Strong domestic procurement preferences for federally funded infrastructure projects are vital to the health of the domestic steel industry and have helped create manufacturing jobs and build American infrastructure," said Thomas Gibson, CEO, the American Iron and Steel Institute.
The move could be a blow for Canada – the country is the biggest supplier of steel to the US. According to the Canadian Steel Producers Association, nearly 90% of its steel is exported to the US.