Turkey green lights €530 million road project
By Leila Steed18 June 2019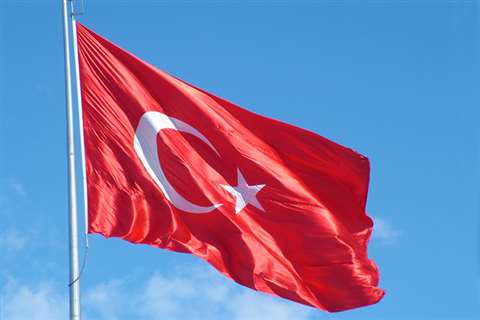 Trend News Agency has reported that the Ministry of Transport and Infrastructure in Turkey has awarded an infrastructure contract worth 5.3 billion Turkish liras (TRY) (€530 million).
The contract is said to comprise the construction of 154 km of highway between Denizlie and Aydin provinces in the west of the country.
A consortium made up of Powerchina International Group, Powerchina Road Bridge Group and Ozgun Insaat were reported to have won the project.
Almost TRY65 billion (€9.8 billion) has been budgeted by the Turkish government for transport and infrastructure projects over the next two years, with a further TRY31 billion (€4.7 billion) allocated for projects in 2021, according to Trend.