Turkish firm in for US$1.9 billion Tanzanian transport project
By Mike Hayes03 October 2017
Tanzania's Reli Assets Holding Company (RAHCO) has awarded a US$1.92 billion rail contract to Turkish construction firm Yapi Merkezi.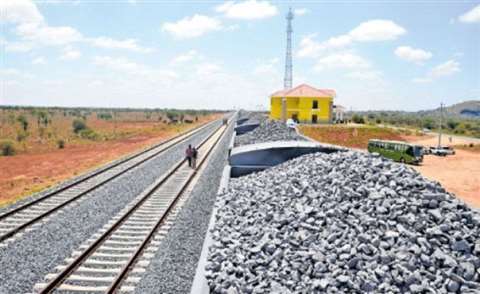 The Istanbul-based contractor will build a 422km-long high-speed electric railway line between Morogoro and Makutupora, which is expected to carry 17 million tonnes of cargo per year.
The contract calls for Yapi Merkezi tol be responsible for the design and construction of the standard-gauge line, as well as the dismantling of the current century-old narrow-gauge line. The project is expected to be completed in 36 months.
It is reported that Yapi Merkezi – whose wining bid was one of 15 tendered – met all the technical and financial requirements for the project, to the satisfaction of the state-run RAHCO.
The contract sees Yapi Merkezi working on its second rail project in Tanzania, having started work in February, on a 300km-long rail line between Dar es Salaam and Morogoro, with the Portuguese firm Mota-Engil Engenharia e Construção África.