Two heads better than one for Erith
Leading United Kingdom-based demolition specialist Erith Contractors returns to the World Demolition Summit (WDS) conference programme this year – and once again the company is sending two of its most experienced operators to highlight a major project from its portfolio.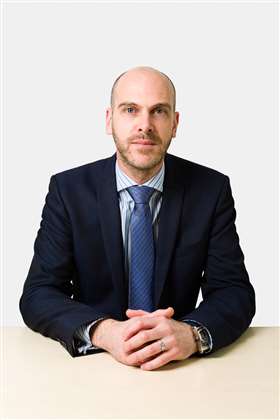 A year in ago in Dublin, Ireland, the company's presentation on London's Marble Arch Place demolition project was the most popular of the conference according to audience feedback.
Now Grant Styles, who shared the stage with Erith managing director David Darsey in 2018, is back alongside fellow operations director Stuart Accleton for the Boston event on October 23 and 24.
Erith's presentation will highlight its project at 33 Grosvenor Place in the UK capital, which won a World Demolition Award in 2018 in the Urban Demolition over US$10 million category and involved the challenges of installing the UK's largest ever building wrap, working close to a number of sensitive properties, and facilitating road closures and lane suspensions in a densely populated and congested area.
The World Demolition Summit is organised by Demolition & Recycling International in co-operation with the National Demolition Association and with the support of the European Demolition Association. The headline sponsor is Volvo Construction Equipment.
More details are available online at www.demolitionsummit.com
For delegate sales please visit the website or call +1 262 754 4180.