Two London housing rental projects
By Sandy Guthrie10 August 2018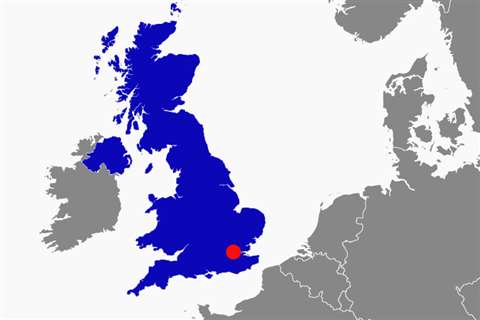 Two projects designed to provide a total of 500 homes are being planned for London, UK, by real estate investment and asset management company Amro Real Estate Partners under its newly-launched build-to-rent platform, AmroLiving.
The company said it planned to deliver 1,500 units across the Greater London area over the next five years, catering for the growing demand for purpose-built rental accommodation.
The firm has appointed investment management company Jones Lang Lasalle to identify an institutional joint-venture partner for a capital investment programme of £500 million (€557.11 million) to facilitate the roll out. This will focus on developing schemes of 250 to 400 units in locations that Amro feels are under-served in terms of high-quality rental accommodation.
The first two sites acquired will provide a total of 500 homes. Both are located in Greater London, with the first in Ealing, West London, and the second in Kingston upon Thames, South West London.
The £95 million (€105.88 million), 251-unit scheme in Ealing will provide a mix of one-, two- and three-bedroom apartments. Amro said the scheme would include substantial indoor and outdoor amenity space including social and co-working space, a fitness suite and landscaped gardens.
The £110 million (€122.61 million) Kingston upon Thames scheme will deliver a further 250 units in a gateway town-centre location close to Kingston Station.
The company said this scheme would be one of the first to provide flexible co-working space, sympathetic retail and well-curated, inter-generational living in Kingston.
Ami Kotecha, co-founder of Amro Real Estate Partners, has been appointed managing director for AmroLiving to lead the growth of the platform.
She said, "With a growing population, a major housing shortfall in London and with many locked out of home ownership, there is and will continue to be high demand for good-quality rental accommodation.
"While renting was once considered a young person's game, the market now has broader appeal, with customers of all ages and at different stages of their lives aspiring to make a lifestyle choice in terms of where they live."