U.S. Battery appoints regional sales manager
By Lindsey Anderson28 January 2015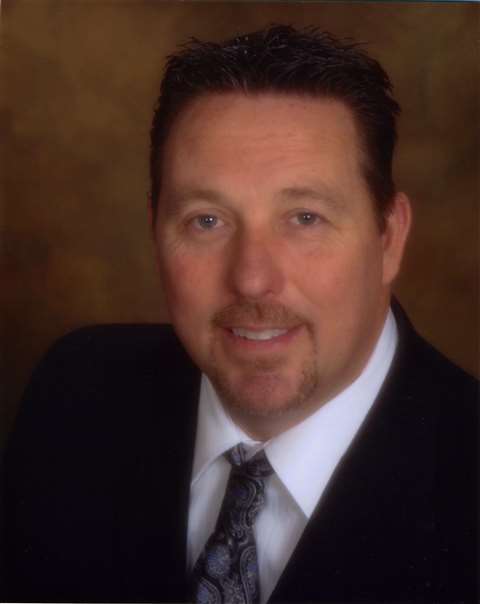 U.S. Battery Manufacturing has appointed Dwayne Porter as its new sales manager in charge of distributor and dealer channels located in the Northeast, Midwest, and Western Canada regions.
Porter replaces the position formerly held by Michael Coad, who was appointed to director of sales in November 2014, and will help Porter transition into his new role.
"Dwayne understands our product line and has driven our marketing campaign's over the past seven years," Coad said. "On that basis, he is positioned to do a great job with all of the loyal U.S. business partners which have been placed under his new management. I'm sure they will especially appreciate and take advantage of the unique marketing skills Dwayne brings with him as well."
Porter has been in sales and marketing for over 20 years. Prior to joining U.S. Battery in 2007 he was a marketing consultant for the company, before being hired to head up the global marketing program. This firsthand experience provides Porter with extensive knowledge of U.S. Battery products, manufacturing, procedures, and business culture, the company said.
In his marketing position with the company, Porter has had the opportunity to work closely with global partners as well as the entire U.S. Battery sales team, allowing him to develop a thorough understanding of the challenges that each face within the various markets that being serviced.
"This new position is a great change, and I'm very anxious to get started working directly with our customers in a new capacity," Porter said. "I've worked with many of U.S. Battery's dealers fulfilling their marketing needs and am excited to implement some new ideas and tactics that will help increase the sales of U.S. Battery products for them as well."