UK companies to build Technology Park
By Joe Malone21 December 2015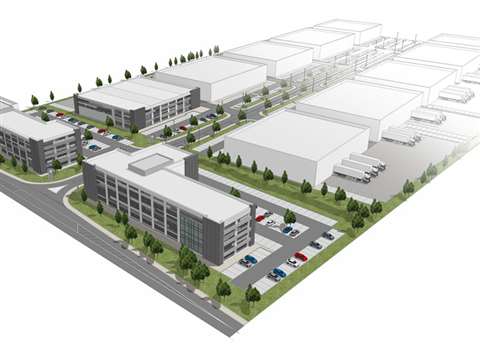 UK-based Hill Street Holdings and Bloombridge have been given the go ahead to build Oxford Technology Park in Oxford, UK.
The Technology Park will be a new research and development (R&D) park and will cost £90 million (€123 million). The park will comprise of two three-storey buildings with office and R&D space totalling 7,527m² along the front of the site, plus a range of two-storey R&D buildings behind, which will vary in size to suit individual occupier requirements.
The two buildings will provide floor space of over 929m² as well as space for conferencing and an innovation hub for start-up businesses. The R&D buildings will provide offices, laboratories, production space and storage.
Construction will start in early 2016.
The Technology Park will also deliver a new gateway to London Oxford Airport and Kidlington's established employment area.
Angus Bates, CEO of Hill Street Holdings, said, "Oxford Technology Park will deliver top-quality office and R&D space for businesses of all sizes, set within 20 acres of landscaped grounds. Each unit will be modelled as bespoke units and we are able to offer 'design and build' solutions to suit individual occupiers.
"It represents a multi-million pound investment in the local economy with the potential to create 1,250 new jobs and satisfy local and international demand in the area for space of this kind. We expect the technology park to rapidly become a significant contributor to Oxford as a leading, global centre for research and development."