UK construction jobs go unfilled
By Leila Steed09 October 2019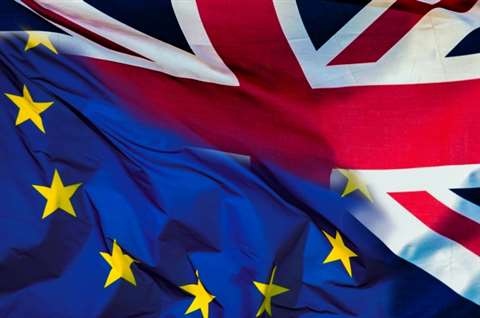 Construction industry recruiter Randstad said the number of new construction jobs filled in the UK over the summer months had dropped by half, compared with previous years, due to Brexit uncertainty.
The company said that usually, during June, July and August, the construction sector sees approximately 30% of all permanent annual recruitment jobs filled, while this summer saw just 16% taken.
Owen Goodhead, managing director of Randstad Construction Property & Engineering Recruitment, said, "The construction jobs market has been doing well since the referendum. We found 23% more jobs for people in 2017 than we did in 2016. And 2018 was better than 2017. But the uncertainty and the delayed projects are now catching up with the industry – even house building, which had been looking pretty robust."
While the recruiter said construction industry salary levels were faring well – reporting an average 4% increase from £49,800 to £51,900 in the 12 months to September 2019 - it added that the number of senior site managers employed during the summer months had dropped from 40% last year to 12% this year.
In addition, only 9% of assistant site manager roles and 15% of the project management placements were filled over the summer, compared with 37% and 24% respectively last year.
Goodhead said, "Parliamentary and political paralysis is leading to widespread delays with spending decisions and encouraged risk aversion across the construction sector.
"If the work looks like it's drying up, EU workers who were undecided about staying or leaving until now may be more likely to up sticks and head home. While that will help prop up pay, it will also make it harder, in a post Brexit environment, to ramp construction back up again. The industry has shown a great deal of resilience to date – but the government needs to take a leap of faith to get things moving again."