UK equipment sales rise
By Joe Malone18 August 2017
Sales of construction and earthmoving equipment in the UK increased 6% year-on-year, during the first six months of 2017, according to the Construction Equipment Association (CEA).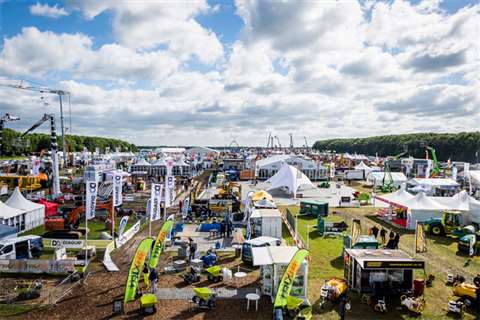 During the first quarter, equipment sales grew 8%, compared to the first quarter of 2016, while the second quarter saw comparable growth of 4%. The CEA said that equipment sales in the UK had shown a seasonal pattern in the last few years, peaking in the second quarter, before bottoming in the fourth quarter.
Confidence with the equipment supply chain is said to have remained positive this year, particular within the rental sector, which is estimated to account for over 60% of supply in the UK market.
The most popular machine types in the UK are mini and crawler excavators, which account for over half of total equipment sales, according to the CEA.
This year, the construction equipment statistics exchange has been taken over by Systematics International – a specialist data processing company.
The CEA said it planned to release quarterly reports on equipment sales in the UK.