UK launch for Alimak hoist
By Euan Youdale02 February 2015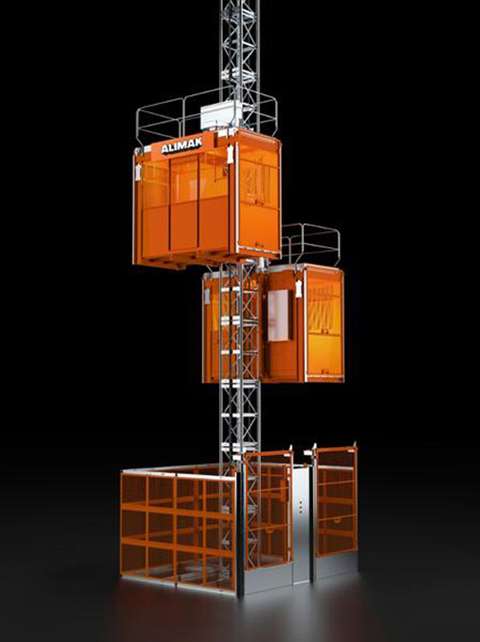 Alimak Hek is introducing the Scando 65/32 construction hoist to the UK market following its launch in Scandinavia.
Rolf Persson, managing director of Alimak Hek in Skellefteå, said. "Unlike our other hoist models which are based on a flexible modular system, this new model comes in one size with a fixed set of features. This means that existing and new customers can benefit from a hoist with recognised Alimak Hek quality at a competitive price."
"We are convinced the Alimak Scando 65/32 will be a great success in the European market and particularly in the UK, especially for those customers who demand a more functional operation without the need for special solutions, which applies to large portions of the rental market and construction industry."
The first hoist will be launched in February 2015 and available for orders in the UK market immediately. Launches of the new hoist will also take place in other European markets following the successful launch in Scandinavia.