UK's CMA uncovers rolled lead 'cartel'
By Mike Hayes01 April 2019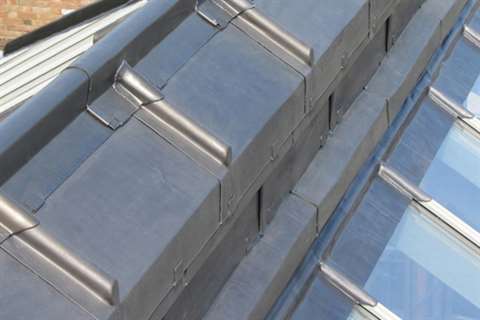 An investigation by the UK's Competition and Markets Authority (CMA) has suggested that the country's three largest suppliers of rolled lead have broken competition laws.
Provisional findings by the authority allege Associated Lead Mills and its sister company Jamestown Metals, along with H.J. Enthoven and Calder Industrial Materials had entered into a cartel.
The CMA said the companies in question:
colluded on prices
exchanged commercially sensitive information
refrained from targeting each other's customers
refused to supply a company which threatened their arrangement
Michael Grenfell, the CMA's Executive Director for Enforcement, said he hoped the findings would "send a strong reminder that companies need to follow competition laws. These are crucial to protecting customers from paying more for products than they should do."
The companies named by the CMA – which together represent around 90% of the UK's rolled lead supply – will now have the opportunity to respond to the body's findings, before a final decision is made on whether the law has been broken.
If that is found to be the case, heavy fines could be imposed on the cartel members.
Recent examples quoted by the CMA include a fine of more than £3.6 million (€4.2 million), for two of the UK's largest bagged charcoal and coal suppliers.