United buys Industrial Rental Services
By Joe Malone05 March 2018
United Rentals has announced the acquisition of Industrial Rental Services from private equity firm JMH Capital, for an undisclosed fee.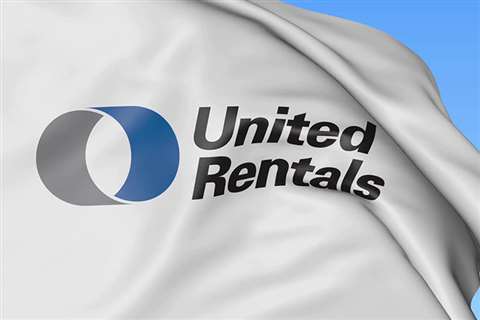 Industrial Rental Services is the product of a merger formed in 2008 when JMH took ownership of the companies. It consists of Service Radio Rentals (SRR) and Industrial Blind Solutions (IBS). Both said to be leading firms in their industries, SRR provides two-way radio communications solutions, while IBS provides isolation and hydrotest blinds.
Isolation blinds are used to isolate a section of pipe, sealing it off so that nothing can flow through and work can safely be carried out.
Industrial Rental Services is based in the Gulf and West Coast regions.
The acquisition expands United's tool offerings fleet to over 35,000 isolation blinds, flanges and racking systems, and takes it radio offerings over 16,000. The radios are designed for safe operation in petrochemical, oil refinery, pulp and paper, and power generation environments.
Paul McDonnell, United Rentals senior vice president – sales and specialty operations, said, "We're excited to reinforce our commitment to industrial safety by investing in two areas of increasing demand: isolation blinds and communication systems and radios.
"By bringing this expertise in house, we enhance our value to customers as the industry's most comprehensive rental solutions provider. I'm very pleased to welcome our new employees and customers to United Rentals."