Upbeat Balfour Beatty anticipates dividend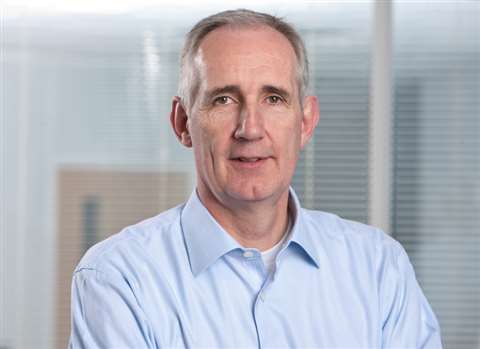 The UK's largest construction group, Balfour Beatty, says it expects to pay a dividend when it reports its full-year earnings in March 2021.
Suggesting that the most damaging effects of the coronavirus pandemic are now behind it, Balfour Beatty has forecast that this year's revenues will match the £8.4 billion (€9.2 billion) the company made in 2019.
The forecast figure marks a stark reversal of fortune for the company, which reported a half-year loss in August, citing delays to some of its largest international projects, brought about by measures to reduce the spread of the virus.
Along with the potential dividend, Balfour Beatty is launching a £50 million (€55 million) share buyback scheme.
Leo Quinn, Balfour Beatty's CEO, said, "As the impact of Covid-19 reduces, we are seeing positive momentum across the business."
The company's order book for 2020 looks set to be approximately €18.7 billion, well ahead of last year's €15.7 billion. It has also forecast that its average monthly net cash at the end of the year will be in the region of £500 million (€550 million), as opposed to the previously forecast maximum of £460 million €505 million).