US$110 billion gas field development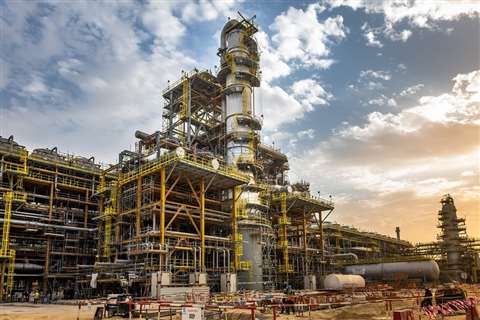 The world's largest oil producer, Saudi Aramco, has received regulatory approval to develop the Al-Jafoura gas field, located in the eastern region of Saudi Arabia. It is reported that the development of the gas field will cost US$110 billion.
Al-Jafoura gas field is 170km in length and 100km in width, making it the largest non-associated and non-conventional gas field in Saudi Arabia.
According to the state-run Saudi Press Agency, the field will be able to produce approximately 425 million standard cubic feet of ethane per day, which represents nearly 40% of the current production.
It will also produce approximately 550,000 barrels per day of gas liquids and condensates, which is essential for the petrochemical industries.
The gas field is expected to commence production activities in 2024. The field will be developed in stages to gradually increase its gas production capacity to reach around 2.2 billion standard cubic feet per day of selling gas in 2036.
Bloomberg news has previously reported that Saudi Aramco is the world's most profitable company.