US$8.5 billion Chicago airport expansion
By Joe Sargent01 April 2019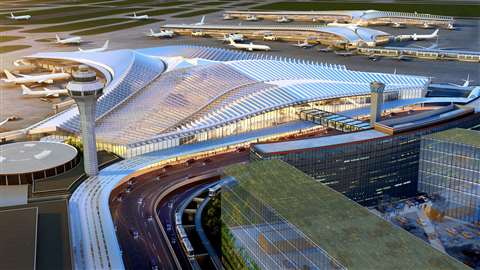 The City of Chicago has appointed a team of consultants to deliver the design of the O'Hare Airport expansion in the US.
The expansion, which is funded by the airport, is expected to cost around US$8.5 billion and will include a 204,000m2 global terminal.
The cost of the terminal is estimated to make up US$2.2 billion of the overall expansion budget, and will include an arrivals hall with additional gates, incorporating both international and domestic flights under one roof.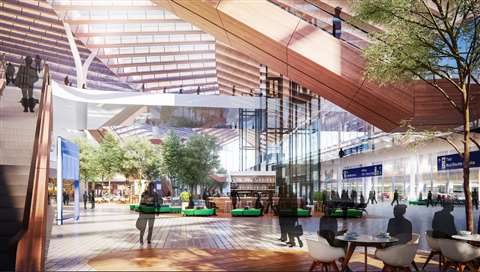 The airport sees more than 83 million passengers per year travel through its terminals.
With space being more than doubled at the airport's Terminal 2, it is hoped that travellers will have an elevated experience as new spacious lounges and state of the art baggage systems are included.
Negotiations are now being carried out between the airport and the architectural consortium, which is being called Studio Ord.
The consortium is made up of architectural firms Studio Gang, Solomon Cordwell Buenz, STL Architects, Corgan Associates and Millhouse engineering and Construction.
All of the firms are based in Chicago apart from Corgan, with offices in multiple states and in Singapore.
Work on the new terminal is expected to begin in 2023.