Value of data centre market to double
By Andy Brown08 January 2019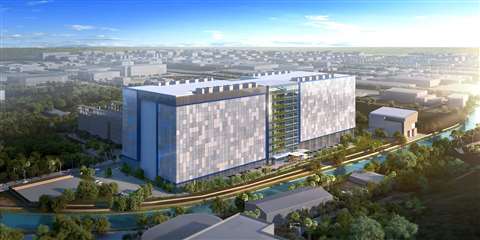 The value of the international data centre construction market has been estimated at US$43 billion, and is predicted to rise to US$92 billion by 2025, according to a report by Insight Partners.
Many of these data centres are being built by technology giants – for example, Apple recently announced that it would invest US$10 billion into data centres over the next five years, with numerous new sites to open in the US.
Late last year Facebook held a groundbreaking ceremony for a new US$1 billion data centre located in Singapore.
The report predicts that North America will be one of the regions in the data centre construction market to see the highest growth.
Asia-Pacific (APAC) was also highlighted, with significant growth expected. In fact, the APAC region is expected to lead the market with the highest compound annual growth rate (CAGR) during the forecast period.