View from down under at WCTS
By Alex Dahm12 September 2013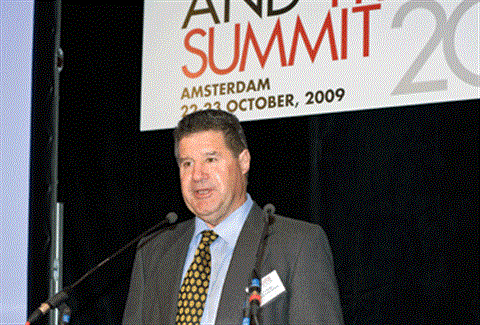 Safe Work Australia's new Crane Code of Practice – and the Australian view of the long-running EN 13000 debate – will form the centrepiece of a key presentation at this year's World Crane and Transport Summit which takes place in Amsterdam, the Netherlands on 29 and 30 October.
John Gillespie, managing director of Gillespies Crane Services and the President of the Crane Industry Council of Australia, will also give an update on the country's CraneSafe programme, which is yielding some valuable data from the annual assessments.
Gillespie has more than 44 years of experience in the industry, first joining Gillespies Crane Services in 1969. He joined the CICA Board in 1985 and has been CICA president since 2004. CICA Life Membership was awarded in 2010 for outstanding industry service.
The World Crane and Transport Summit takes place at the Hotel Krasnapolsky in the centre of Amsterdam. The last event in 2011 attracted more than 270 delegates from more than 20 countries and 80 companies.
For full details of the programme and how to book go to www.khl-group.com/events/wcts