Vinci JV wins €492 million infrastructure contract
By Ian Vallely31 January 2017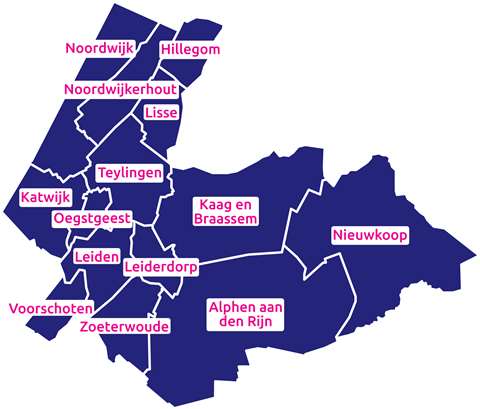 The province of South Holland in the Netherlands has awarded a €492 million contract to build the Rijnland Route motorway.
The contract was won by Comol5 – an international joint venture comprising TBI companies Mobilis and Croonwolter&dros (25% each), Dimco – DEME Infra Marine Contractors (25%) and Vinci Construction Grands Projets (25%).
The Rijnland Route is a new road connection from Katwijk, via the A44, to the A4 at Leiden.
Comol5 will be responsible for the reconstruction of the Leiden West motorway junction and the construction of the 4km new road N434, including a 2.2km tunnel. It will also conduct 12km of motorway widening and adaptations to the A4 and A44 required for construction of the Rijnland Route.
In addition to construction, which will be completed in about six years, the contract comprises maintenance for 15 years.