Vinci reports growth in all sectors
French Construction and concessions giant Vinci group has released its financial results for the first half of 2022, reporting revenue growth across all divisions.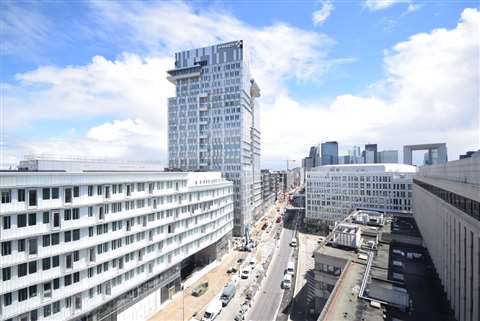 The revenue from Vinci's Construction division totalled €13.5 billion, up 11% on an actual basis and up 8% like-for-like, compared with the first half of 2021.
In France, which represents 47% of the group's construction market, revenue totalled €6.4 billion, up 4% on an actual basis.
The company said levels of business were "firm" in civil engineering and in roadworks, while major developments in the Paris region (most notably, the Grand Paris Express project) boosted building revenues in the non-residential sector.
Revenue from outside of France totalled €7.1 billion, up 18% on an actual basis and up 12% like-for-like. Here, according to Vinci, revenues were aided by two major works packages on the UK's HS2 high-speed rail project, as well as road and rail projects in North America, Australia and New Zealand.
Vinci has also undertaken preparatory works on the Fehmarnbelt Fixed Link undersea tunnel between Germany and Denmark.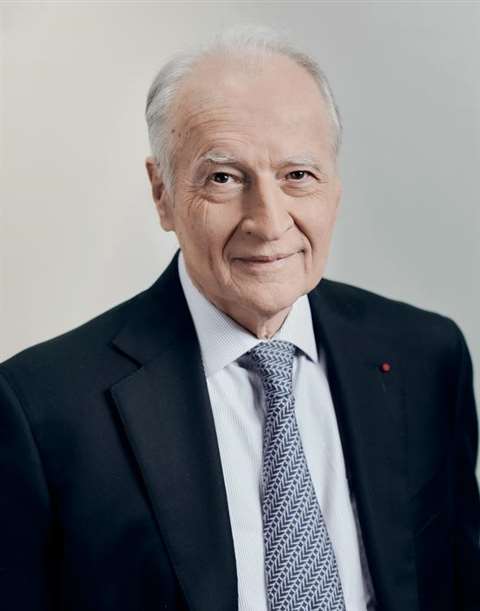 Order intake across Vinci's Energies and Construction divisions totalled €23.2 billion in the first half of 2022, representing a 4% year-on-year increase, with Vinci Energies in particular reporting a record intake of €16.9 billion.
In 2021, Vinci completed the €4.9 billion acquisition of Cobra IS, the energy arm of leading Spanish contractor, ACS.
As part of the deal, Vinci acquired ACS' renewable energy project development platform, a move aimed at enhancing its credentials in this area of construction.
In its results statement, the company said the integration of Cobra IS was progressing in line with its expectations. Order intake for Cobra IS reached €3.2 billion in the first half of 2022, with almost half of new orders coming from Spain.
Xavier Huillard, VINCI's Chairman and CEO, said, "…this business line is showing particularly strong commercial momentum. In renewable energies, some new projects with total capacity of around 1 GW entered the construction phase or are about to do so in Latin America."
On the performance of the construction division, Huillard, said it had "maintained good business levels, buoyed by its stronger international footprint." He added that the division's operating margin, which has demonstrated resilience, had improved in the period.
Across the group, Huillard confirmed that net income for the full year was expected to be higher than in pre-pandemic 2019, adding that the company's business model was proving particularly resilient, adding that "the group is also well equipped to deal with the current inflationary context."
"Based on these strong performances, VINCI is confirming its guidance, expecting full-year net income to be higher in 2022 than pre-pandemic levels seen in 2019.
"VINCI remains confident in its ability to maintain a consistent growth trajectory. Apart from a particularly resilient business model involving a combination of complementary businesses with different cycles and a diversified geographical presence, the Group is also well equipped to deal with the current inflationary context."