Vinci revenue up
By Joe Malone23 October 2015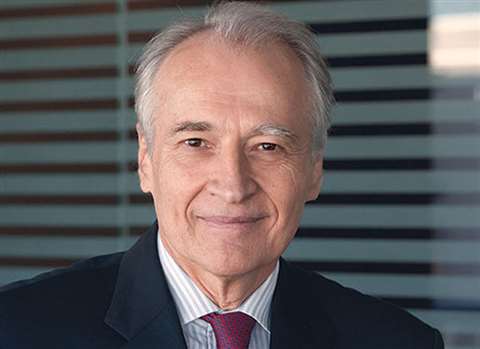 French-based Vinci's contracting sector revenue increased 1.6% during the third quarter of 2015, after falling for the previous five quarters.
The growth was driven by business outside France, as well as acquisitions at Vinci Energies, according to the company.
However, contracting revenue for the first nine months of 2015 was €23.713 billion, which is down 1% compared with the same period last year.
Revenue for the whole Vinci group has increased 2.8% thanks to growth in its Airports and Autoroutes companies.
Xavier Huillard, chairman and CEO, said, "The group's overall performance was solid, and the good fit between our business lines smoothed out the mix evolutions between activities and geographical zones.
"The contracting business was again adversely affected by tough market conditions in France, but supported by faster growth outside France, partly as a result of acquisitions during the last 12 months.
The group now generates 41% of its total revenue from outside France."