Volvo CE reports global sales growth of 11% in Q1
By Mike Hayes20 April 2023
Construction equipment manufacturer Volvo CE has reported an increase of 11% in its global sales for the first quarter of 2023, compared with the same period in 2022.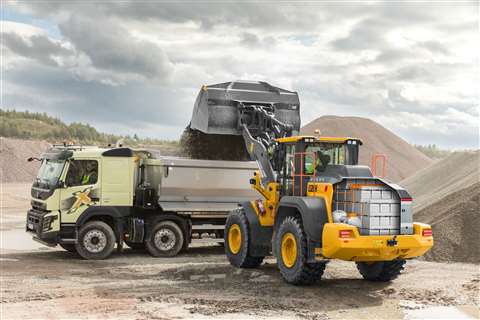 The multinational, headquartered in Gothenburg, Sweden, said it was maintaining good profitability on machine sales and benefitting from a favourable product mix, which was more than offsetting slightly lower volumes and the impact of increased material costs.
Volvo's reported net sales figure was SEK25.1 billion (€2.21 billion), up from SEK22.61 billion (€1.99 billion) in Q1, 2022.
The company's adjusted operating income was reported as SEK4.59 billion (€404.3 million), corresponding to an adjusted operating margin of 18.3%, up from 12.4% in the same period in 2022.
US and European upticks
Volvo also reported growth in its operating margin, thanks largely to continuing strong demand from large infrastructure and construction projects in Europe and in North America.
Compared with the same period in 2022, sales in Europe saw growth of 17% in Q1, while North American sales improved by 37%.
Volvo said this strong growth was able to more than compensate for dips in sales within Asia and South America.
According to the company's statement, most markets – with the exception of the Chinese market – continue to see good levels of activity, with significant investment being seen in infrastructure and the mining industry.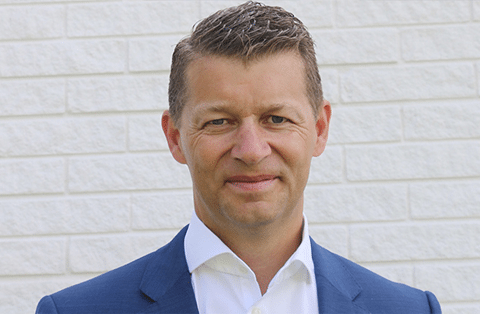 Market development
In its statement, Volvo CE said it had seen stability in all major markets in the first quarter of the year (with the exception of China, where economic activity was low, and stopped sales in Russia).
The company highlighted North American growth, which it said economic confidence was relatively high and large infrastructure projects were more than offsetting the current weakness in residential construction.
In Europe, Volvo said it believed rental fleet replacements were in part responsible for the growth it had seen in Q1 sales.
South America was highlighted as a weak spot, with sales down due to low business confidence in the largest market of Brazil, while the Asian market, it said, was currently flat.
Looking ahead, Volvo said it was seeing a growing appetite for more sustainable construction equipment in the mid-size range, and as such will continue to with its drive to electrification.
Among the launches already this year was the L120H Electric Conversation wheel loader, fulfilling market appetite for more sustainable solutions in the mid-size range.
Melker Jernberg, president of Volvo CE, said, "Strong profitability and robust sales like the kind we see this quarter is of course important to us and is a testament to the great products and service solutions we continue to bring to the market.
"But these results also allow us to maintain our industry lead in the sustainable transformation, increasing our investments into zero emission solutions and demonstrating innovative partnerships in what is no doubt the biggest technological shift ever to happen in our industry."