Volvo Rents dishes out laughs for a good cause
By Lindsey Anderson28 July 2009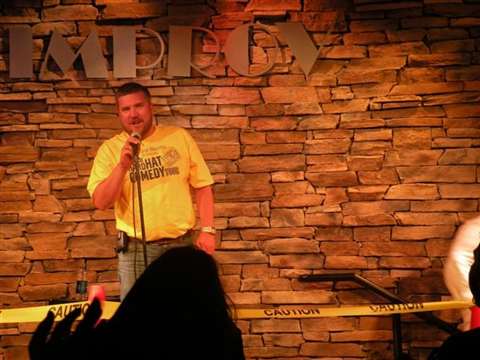 Volvo Rents Construction Equipment of Longmont & Colorado Springs, CO has put together a 15-city comedy tour to benefit not only the construction industry but also the local Food Bank of the Rockies.
Aiming to help those in the construction industry "forget their troubles, for at least one night," the traveling Volvo Rents Hardhat Comedy Tour offers those working in construction free admission to the event with the donation of three or more non-perishable food items.
The items will benefit the local food bank, and the tour has already raised thousands of pounds of food and more than 10,000 boxes of supplies for the military.
"We want to give contractors VIP treatment in a stagnant construction market," said comic Matt Kazam.
"Contractors have been hard hit, and this is just a little way of bringing some laughter back into their lives. We also know that the local food banks have many more mouths to feed, and no matter how difficult the times have been for the industry, we can always dig a little deeper to find something to offer those less fortunate."