Wacker Neuson announces Coronavirus changes
By Steve Ducker20 March 2020
Germany-based equipment manufacturer Wacker Neuson has announced that in the light of the global Coronavirus crisis, production will be reduced – with some plants starting their summer holidays early and various short-time work models implemented.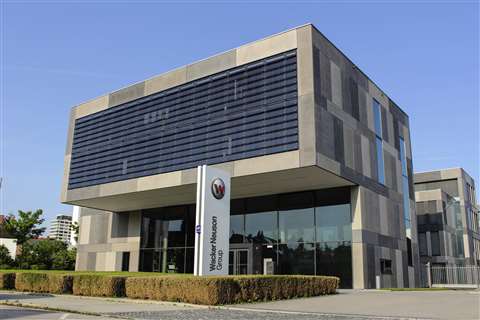 However, the group's Chinese location at Pinghu has reopened, with the company saying that "procedures regarding procurement, production and sales are increasingly normalising".
The announcement follows the group's 2019 annual results earlier in the week, which showed close to a 6% drop in year-on-year profit before interest and tax despite an 11% rise in revenues to a record €1.9 billion (US$2.05 billion), with Europe accounting for almost three-quarters of all income.
A Wacker Neuson statement on its immediate plans said: "The extent of the production cutbacks will then be tailored to the conditions of the markets and the supply chains.
"The sale of machines and services for the construction and agricultural industries will be sustained, as far as permitted by the local conditions.
"To date, the Wacker Neuson Group has a high level of inventory of machines and spare parts at its disposal, through which a considerable degree of supply capability is secured.
"Nevertheless, there will be partial delays in delivery due to the significant restrictions in logistics chains."
Wacker Neuson, which has set up a cross-location task force to monitor the Coronavirus, said it will announce further developments in due course.