Wacker Neuson trials dealer rental App
Wacker Neuson is trialling an App that will allow its dealers to share their compact equipment rental fleets. The EquipZip App is now being tested in the US and trials will follow soon in central Europe.
The aim of the App in the US is to give its 1,000 independent dealers - who are focused on light equipment and tools - access to the Wacker Neuson compact equipment rental fleets owned by its 50 contractor dealers, who operate from around 200-250 stores.
The App will allow these independent dealers - who have around 1,600 outlets in the US - to source rental equipment for their customers, giving them access to larger equipment such as skid steers, mini excavators and compact wheeled loaders.
Alexander Greschner, Wacker Neuson's Chief Sales officer, told International Rental News (IRN) that the App was now being trialled by dealers in the North East and South Eastern states, covering around 1,500-2,000 machines.
Greschner said that the total contractor dealer rental fleets in the US numbered around 6,000 to 8,000 machines, and that the plan ultimately is for all these machines to be covered by the App.
EquipZip is initially being used only on Wacker Neuson machines, but in the longer-term other brands could be included, as long as they are fitted with telematics and meet certain quality standards.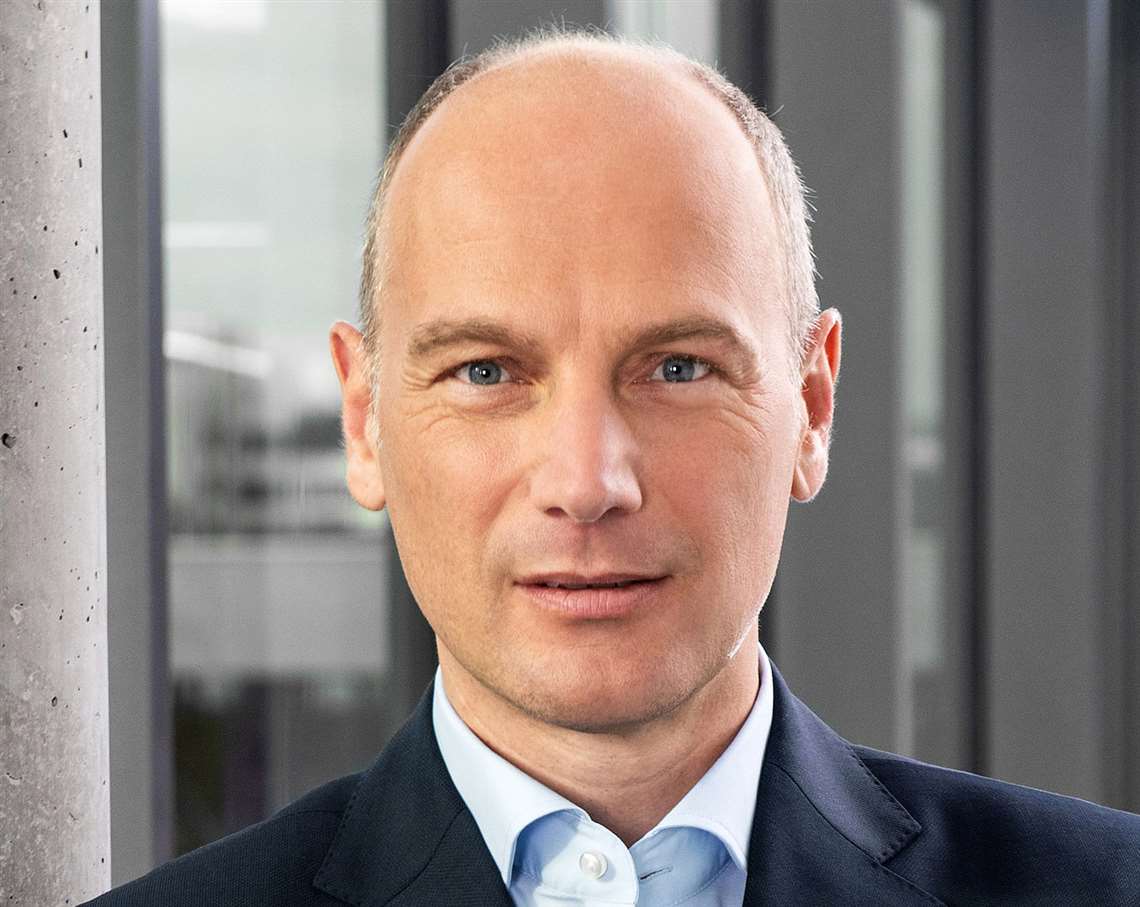 He told IRN that the scheme would give smaller, independent dealers the opportunity to expand their businesses into compact equipment rental; "and it will maintain high utilisation rates of the contractor dealer fleets, so drive faster and quicker replacement of their fleets."
He said the machines offered for rent will typically be no more than two or three years old; "and they will have to be a certain condition level. We want to make sure the quality is right. It will be the job of the dealer to have machines ready to rent."
Trials of the App, a modified version of a car sharing App developed for BMW by AZOWO in Germany, started in the US on 1 March, and the plan is to go live for the whole network at the start of June.
"Right now, it looks OK", said Greschner, "It is an extremely workable system, including secure transactions."
He said he did not think that the US programme would compete directly with the major rental companies because it was focused on very short term, local rental activities offered by small tool stores. He said the App may also be useful for rental majors to source machines during times of peak demand.
The next step will be similar trials in Europe, although here the model is slightly different, with the App being made available only in German speaking areas in central Europe where Wacker Neuson has a network of around 100 company-owned outlets that provide sales, rental and service.
These outlets will use EquipZip to make their rental fleets available to a wider network of small tool and equipment shops that would not otherwise stock compact equipment. The first trials will begin in Austria in the second half of this year, with a full launch in early 2022.
Greschner added that discussions had already been held with some major rental companies operating in these territories, with the possibility that they could use the App to source machines from Wacker outlets during peak seasons.