Ward launches asbestos drop off service
United Kingdom-based metal and waste recycling specialist, Ward, has launched a new asbestos drop off service for smaller loads or one-off jobs.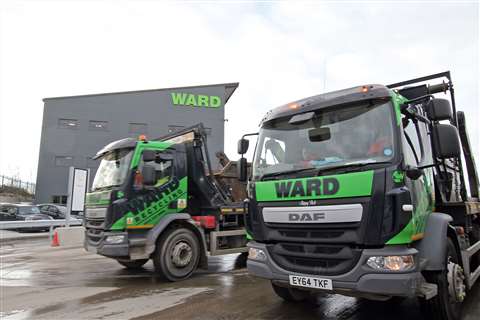 Asbestos is dangerous to human health and must be disposed of safely by a licensed contractor. It is Launched this month, the new service for the safe disposal of cement-bonded asbestos is aimed at residential and commercial customers.
Operations director Donald Ward said: "There are often cases where trades' or householders working on smaller projects in renovations of older properties or home DIY-ers dismantling a garage or lean-to unexpectedly find themselves with asbestos for disposal.
"We've launched the new service so that people can easily book in and drop off cement-based asbestos and be sure that it will be disposed of in a safe and responsible way."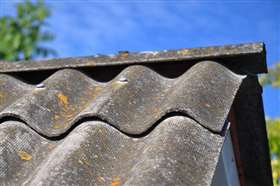 He added that Ward has two sites in the English midlands able to accept loads less than 150 kg (330 lb).
With typical waste recycling rates over 95%, Ward has a turnover of more than £150 million (US$193 million and employs over 400 people.