Warning for rental on telematics cybersecurity
Gareth Lloyd, Chief Digital & Information Officer at Loxam, has warned that IoT and machine telematics systems could make rental companies vulnerable to cyberattacks.
Speaking during International Rental News' cybersecurity webinar on 4 November, Lloyd said IoT attacks were still relatively uncommon "but should be on the radar of every rental company executive team."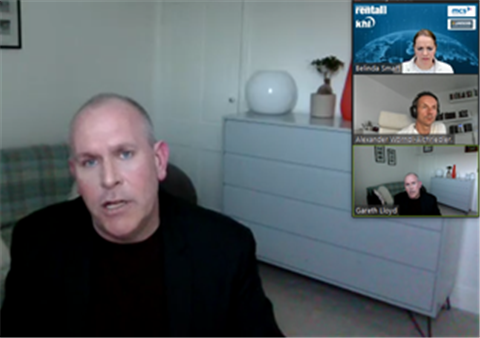 "Once you connect a machine to the internet you are exposing it to the risks around cybersecurity.
"IoT is an area where there is a huge imbalance between the sophistication of the security protection in the machine and the sophistication of the cyber criminals.
"I'm guessing that in 99% of devices it is impossible to patch the software or firmware on the machines. You literally have to replace the device."
He said machines were at risk of being hacked as a way of gaining access to a wider network; to change safety settings on a machine; or to disable machines as part of a ransomware attack."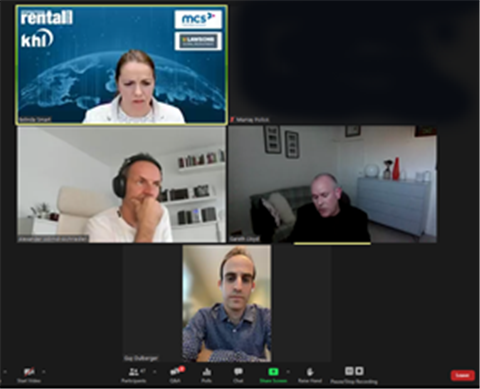 He added; "This is a big issue for us as a sector. As we go along with the benefits of IoT, we need to up our game on the security side as well."
Lloyd was one of three panellists on the webinar, with Guy Dulberger, Vice President, Information Security, Ritchie Bros and Alexander Wörndl-Aichriedler, Vice President, Palfinger also taking part. The webinar was chaired by Belinda Smart, Editor of IRN.
The full webinar, which discussed many other potential cyber threats and security remedies, can be viewed here.